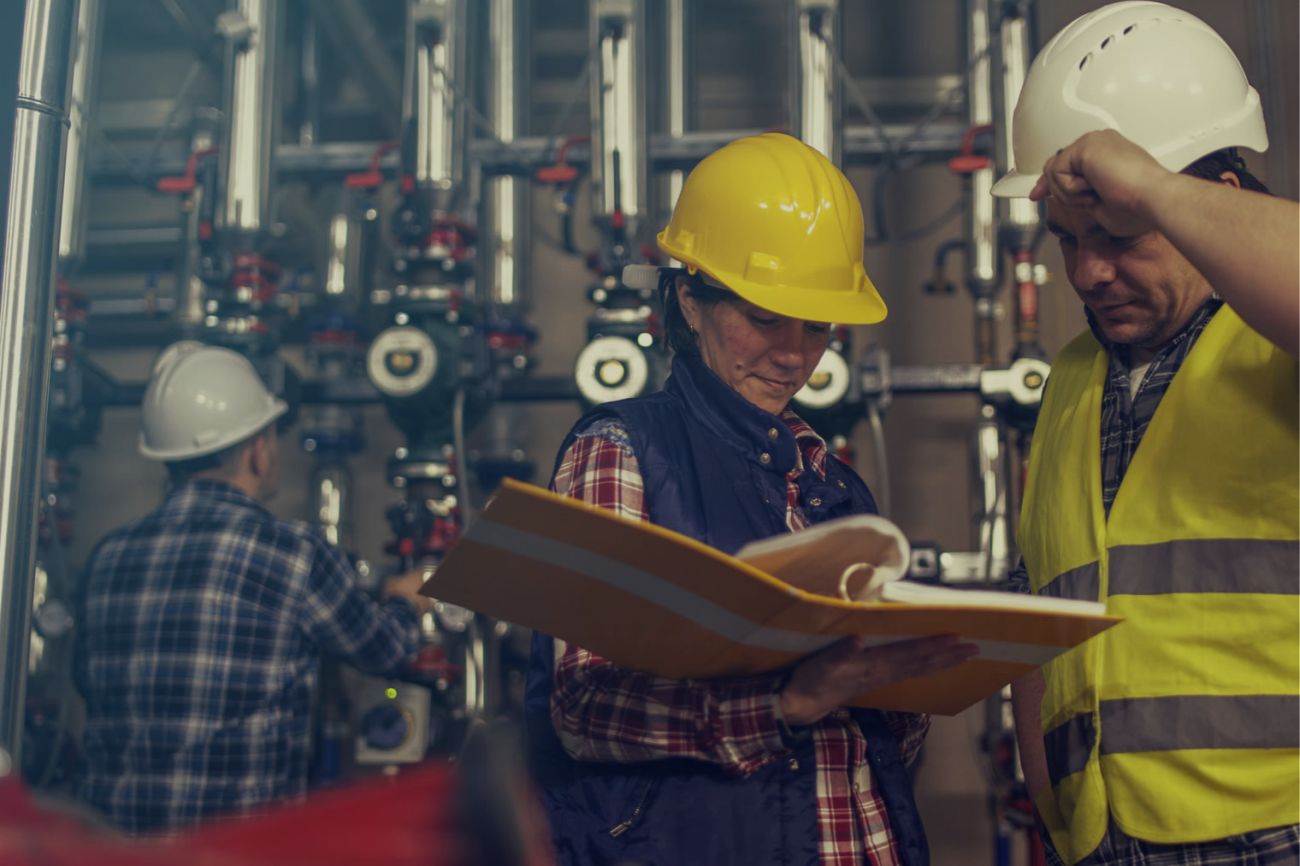 Compliance
Stay ahead of the curve with an exhaustive
and up-to-date EHS regulatory compliance assessment
Click Here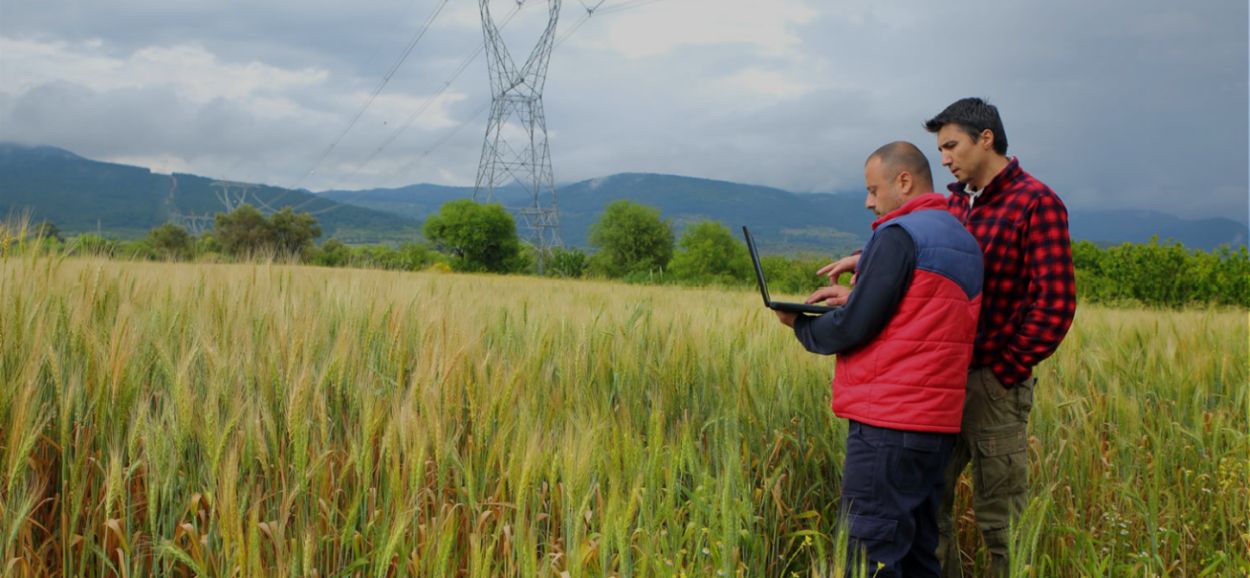 Conformance
ISO14001, OHSAS18001, RC14001, GHG Protocol Certification
Click Here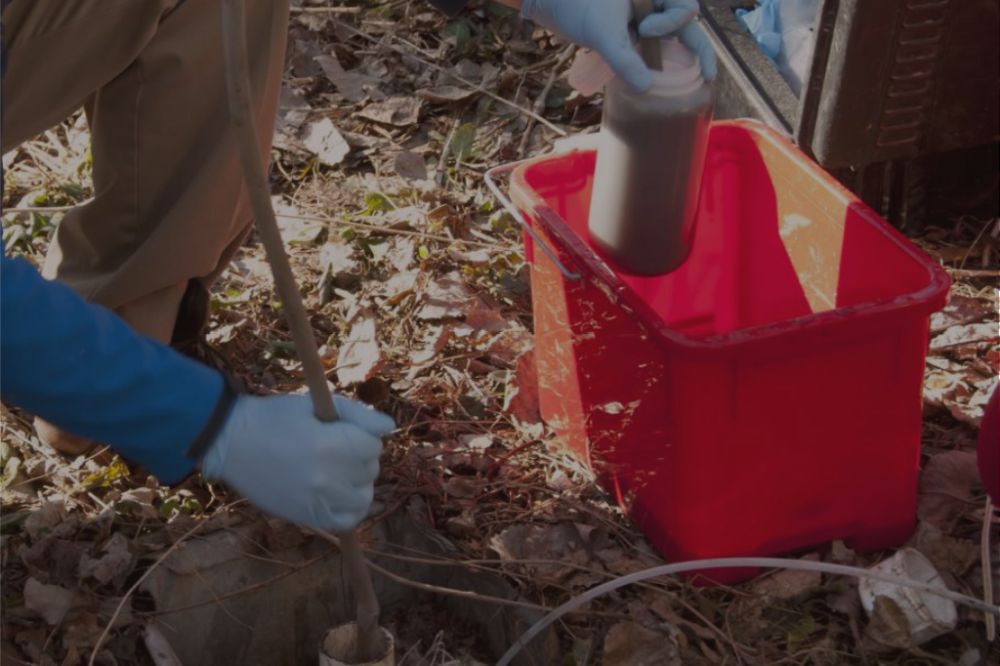 Training
Keep your employees well-informed of regulatory requirements
Click Here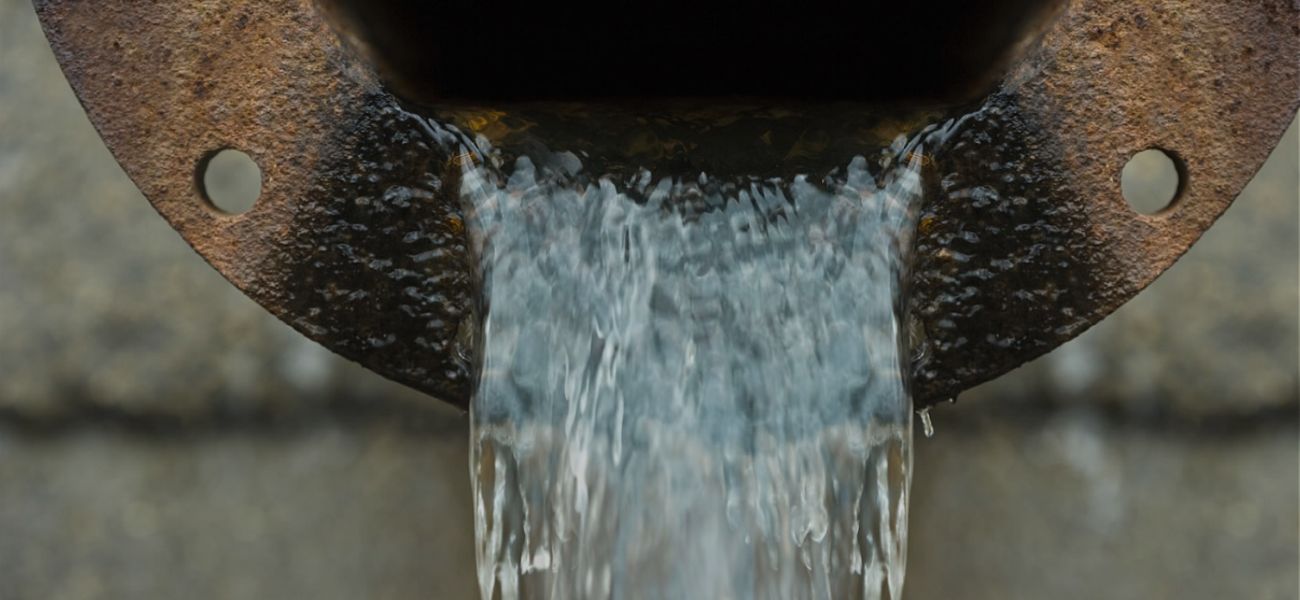 Reporting
We'll assist you with all your periodic agency reporting
Click Here
ADVANCED MATRIX provides compliance management services in the areas of Environmental, Health & Safety. We specialize in Regulatory Compliance Management, EMS Certification (ISO14001), Sustainability Program Development, Environmental Due Diligence, and Overall Program Management.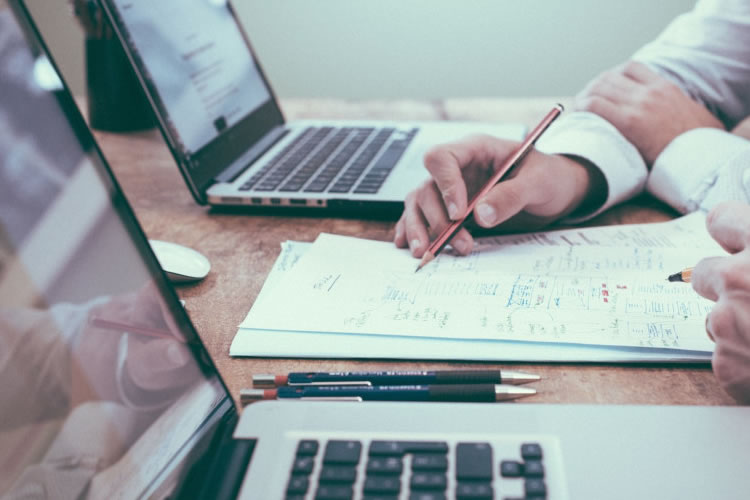 Experts in environmental health & safety compliance management services
Experts in environmental health & safety compliance management services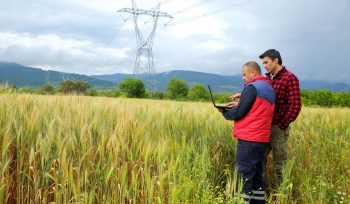 Integrating engineering skills to solve the problems facing our environment today to develop sensible solutions for our customers and the community.
Air quality engineering and consulting services which include permitting,record keeping, stack testing, agency negotiation,and regulatory compliance management.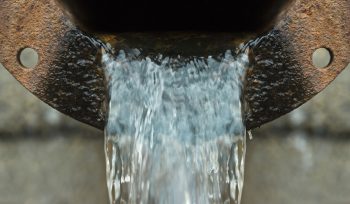 Stormwater and waste water generated at a facility can present management challenges. We can help you navigate through the regulatory permitting, treatment and management requirements.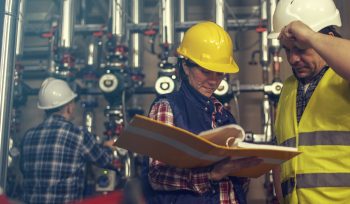 ADVANCED MATRIX provides training in the areas of environmental compliance, HAZWOPER, health and safety, USDOT, and stormwater management.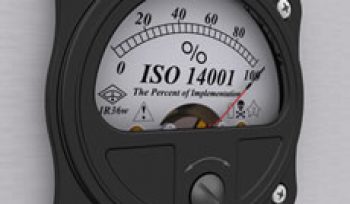 ADVANCED MATRIX can assist your company with the registration process associated with ISO 14001 certification, OHSAS 18001, Responsible Care, and WRI protocol.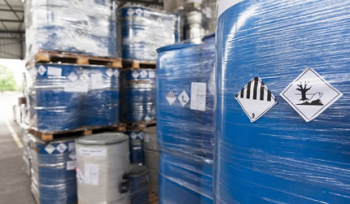 ADVANCED MATRIX has trained and certified professionals who can assist you in maintaining a corporate health and safety program, and also perform industrial hygiene sampling.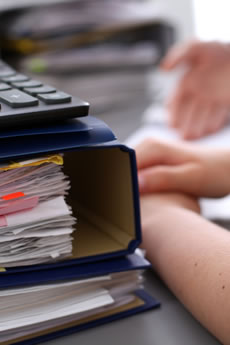 Regulatory Compliance February 24, 2021 Posted by: advancedmatrix Category: Uncategorized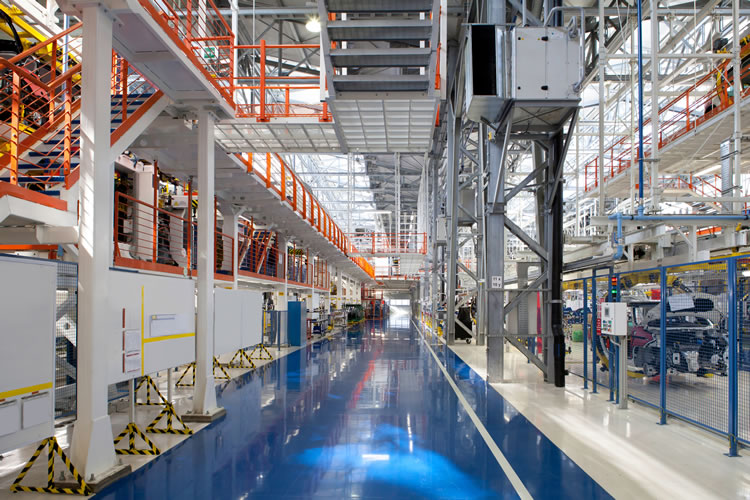 Meet your customers and corporate requirements by certifying to GHG, ISO14001, OHSA18001, RC140001 protocol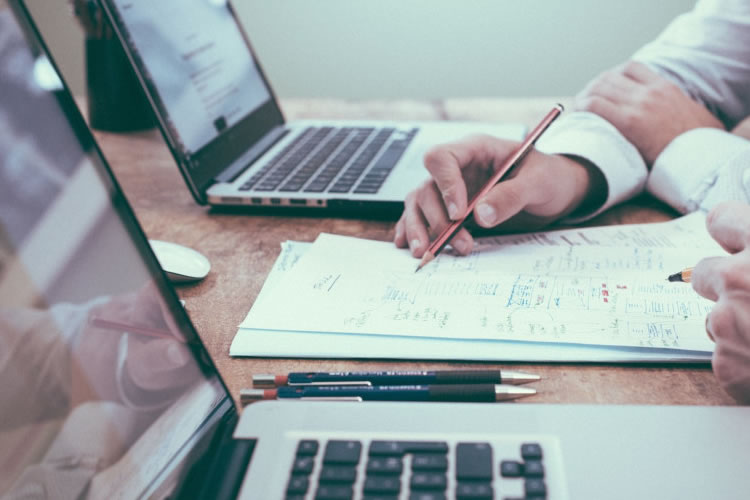 We'll assist you with all your periodic agency reporting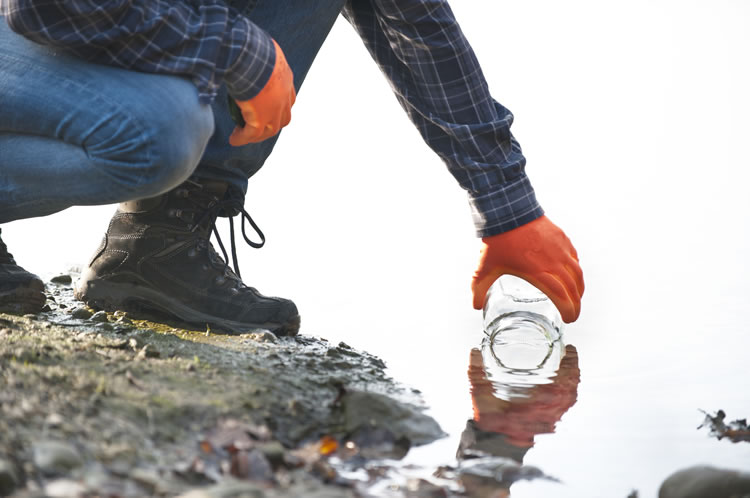 Keep your employees well-informed of regulatory requirements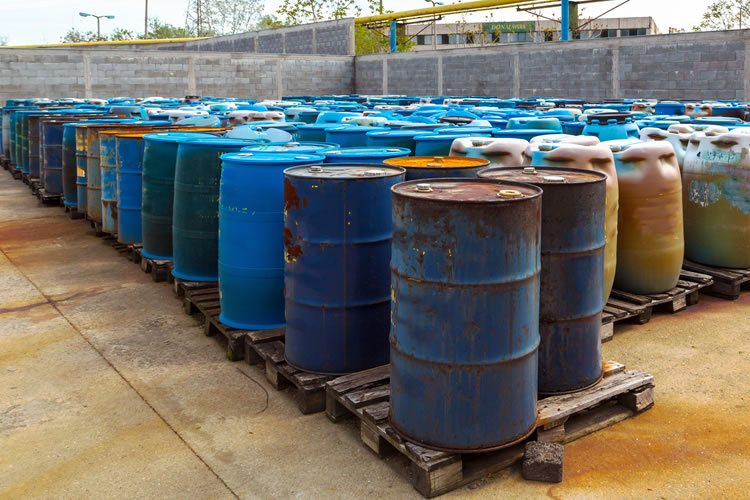 Stay ahead of the curve with an exhaustive and up-to-date EHS regulatory and statutory compliance assessment
At Advanced Matrix, we're driven by a common purpose to deliver a better world.When you collaborate with a company that's pioneering the future, your opportunities are unlimited.